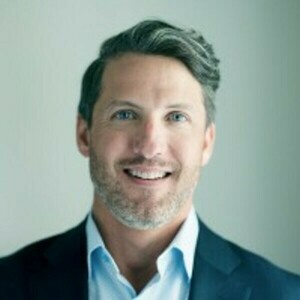 Tra Kelly
Special guest
President at Bascom Advisors
Founder of Bascom advisors, Tra is an innovative and entrepreneurial interest rate expert with a passion for client service, quantitative analysis, and transaction execution.
He's built a reputation in the industry for being a skilled negotiator with keen abilities at problem solving risk management, financial model, derivative structuring, and project management.
Tra founded Bascom Advisors to leverage almost two decades of industry experience and expertise. He's dedicated to equipping commercial real estate investors and Cool Springs with unique insights that best set them up for success based on their business goals today and tomorrow.
Phone: (980) 208-1600
Tra Kelly has been a guest on 1 episode.
August 5th, 2021 | 46 mins 52 secs

Today on the Premium Finance Show, we're talking with Robert "Tra" Kelly, interest rate expert, and founder of Bascom Advisors.

We talk about a subject many clients, prospects, and 3rd party advisors bring up; "What happens in an Armageddon scenario of prolonged rising interest rates and a corresponding stock market crash?" Tra talks about this, the unlikely, nearly impossible scenario of it happening, the tools available to control interest rate risk, and why he likes the Cool Springs Financial structure.