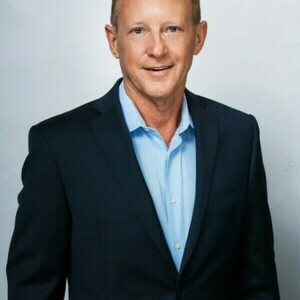 Leif Hartwig
Special guest
CEO - WealthVP
Leif Hartwig draws on over 30 years of experience in the software startups and financial service industries. Mr. Hartwig built enterprise software companies including SquadPod, a SaaS company. Leif also founded and launched TruQuest Corporation, a corporate coaching program, that helped generate billions of dollars in revenues for companies including, State Farm, Nationwide, and Prudential. Additionally, Leif has raised over 200 million from private investors. Leif earned the Sterling Award in Scottsdale as the Best Small Business in 2017 and the prestigious Aragon Award for Best Innovative Software Collaboration Company in the US 2016. Leif served as Chairman of the Board for The American Heart Association in Tucson, AZ, and as a board member for the Tucson Medical Foundation. Leif has a BS degree in Business Administration from the University of Arizona.
Leif Hartwig has been a guest on 1 episode.
November 1st, 2021 | 35 mins

Today on the Premium Finance Show, we're talking with Leif Hartwig, CEO, and founder of WealthVP, an exclusive subscription-based platform that matches quality companies with private investors; think Match.com for companies and investors.

Leif draws on nearly 30-years experience in the software startup and financial services industry to bring WealthVP, a new FinTech solution to the market. A journey that started after realizing that most high net worth individuals or family offices relied almost exclusively on word-of-mouth recommendations for this type of opportunity.

With 5 million private companies in the US seeking capital and over 13 million accredited investors there is ample opportunity, but most deal flow is limited to local geographical areas or network constraints. We had a great conversation about why this typically happens, the industry's challenges in matching investors with the right opportunities, and how this ties in with the Cool Springs approach.